FIRST WAVE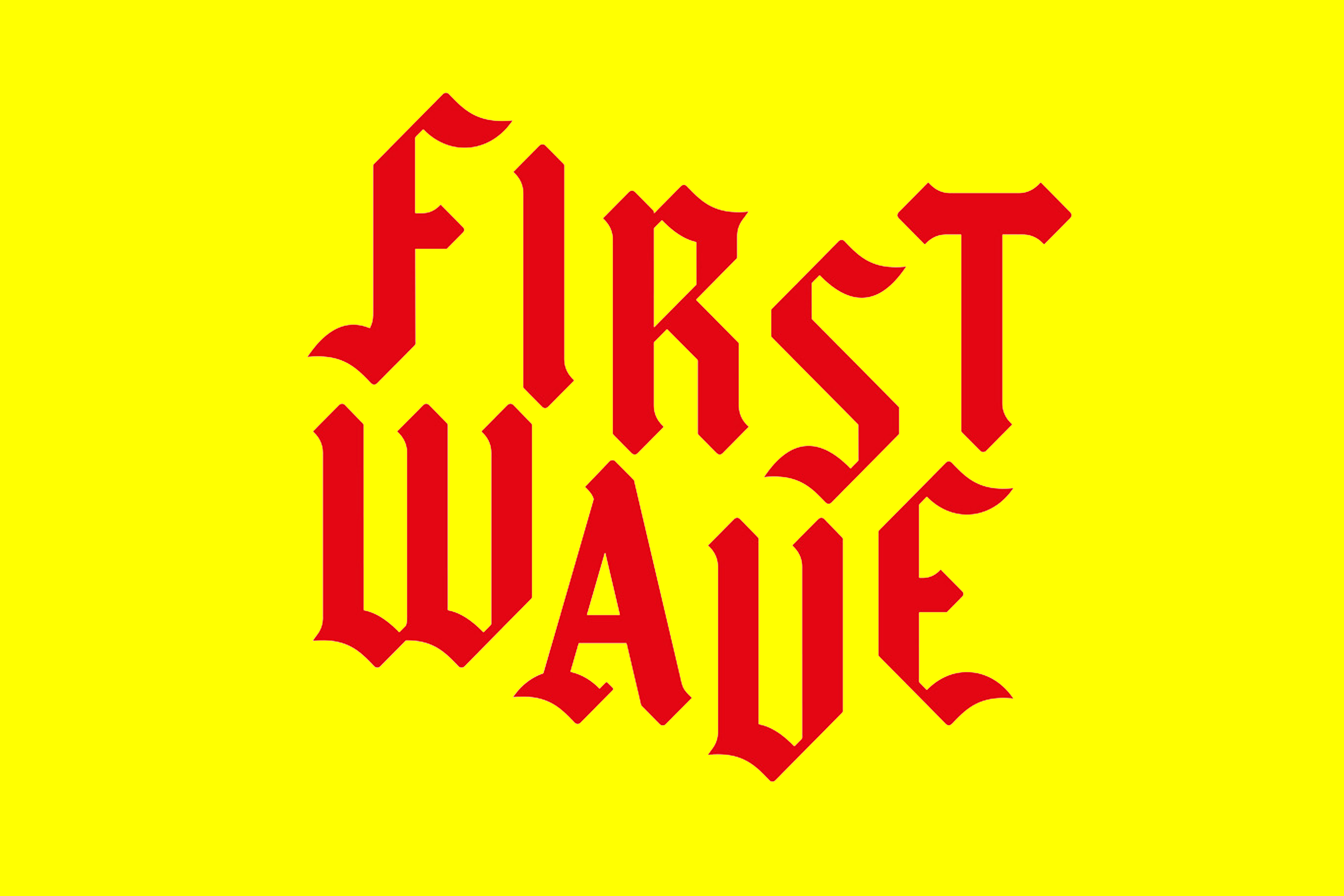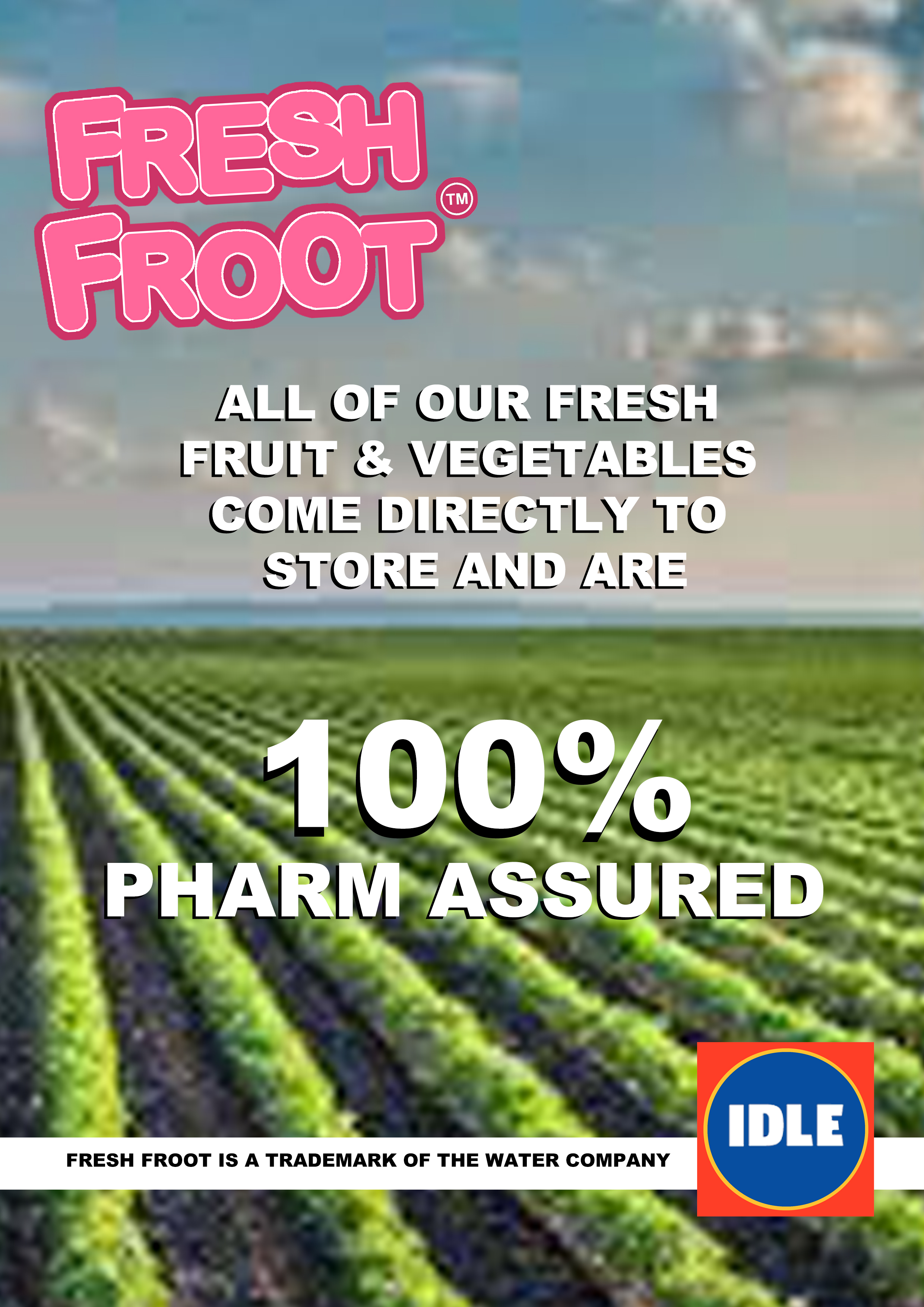 "Over the past few months, we've all had to react to changes in personal circumstances and adapt to living in a distorted environment.
During the first lockdown, access to studios and facilities were limited, meaning our artists had to think outside the box (while staying in the box) and modify their practice in order to continue making work. The outcome has been an exploration of mediums - iPad drawings, hand-woven tapestries, 3D printed sculptures and DIY printmaking from the kitchen floor. This show is a marker of defiance to all those who rode the
First Wave
."
-Luke Merryweather 2020
The work I submitted is part of a larger project that started in 2019 and includes scale models, printed ephemera and video content. In this model '
IDLE superstores'
you can see the AVOID campaigners out protesting against engineered food stuffs and others going about their daily business. To give a sense of depth to the protesters in the model, A2 posters were placed on the street outside the gallery to encourage the viewers to shift their positioning and thinking about their place in the presented narrative. The model shop front contains scaled adverts for products such as
Meaty Melon Mince
that also were turned into printed flyers and distributed locally, a QR code on the flyers links directly to a TV style advert. Adverts were played during the First Wave Live stream that you can see posters of on the scale model including;
LOVE
and
BOOST
.
Second lockdown occurred in full force across the UK before we were able to open the show and so the usual private view wasn't possible. Curator Luke Merryweather had prepared for this in advance by detailing the work along with photographer
Sarel Jansen
and getting artists to submit audio of them talking through their work which can be viewed and listened to
HERE
.
We discussed how the show differed from shows before the pandemic and what it was that we missed in 2020 deciding that some sort of event would be necessary to mark the opening of the show. In order to open the conversation to the viewer we launched with a live stream production First Wave Live, put together by myself and Luke. The event involved chats with the artists, a short video tour and a Q&A with the audience at home, bringing their questions direct to the Artists involved. You can watch a recording of First Wave Live
HERE
Curated by Luke Merryweather
Live Stream Production by Fredrix Vermin
Exhibition Photography by Sarel Jansen
Hung by Helen Ashton & Luke Merryweather
Live online tour and Q&A: Saturday 14th November 2020 - 5PM
ALL ARTWORKS CAN BE VIEWED HERE