WSP32
2023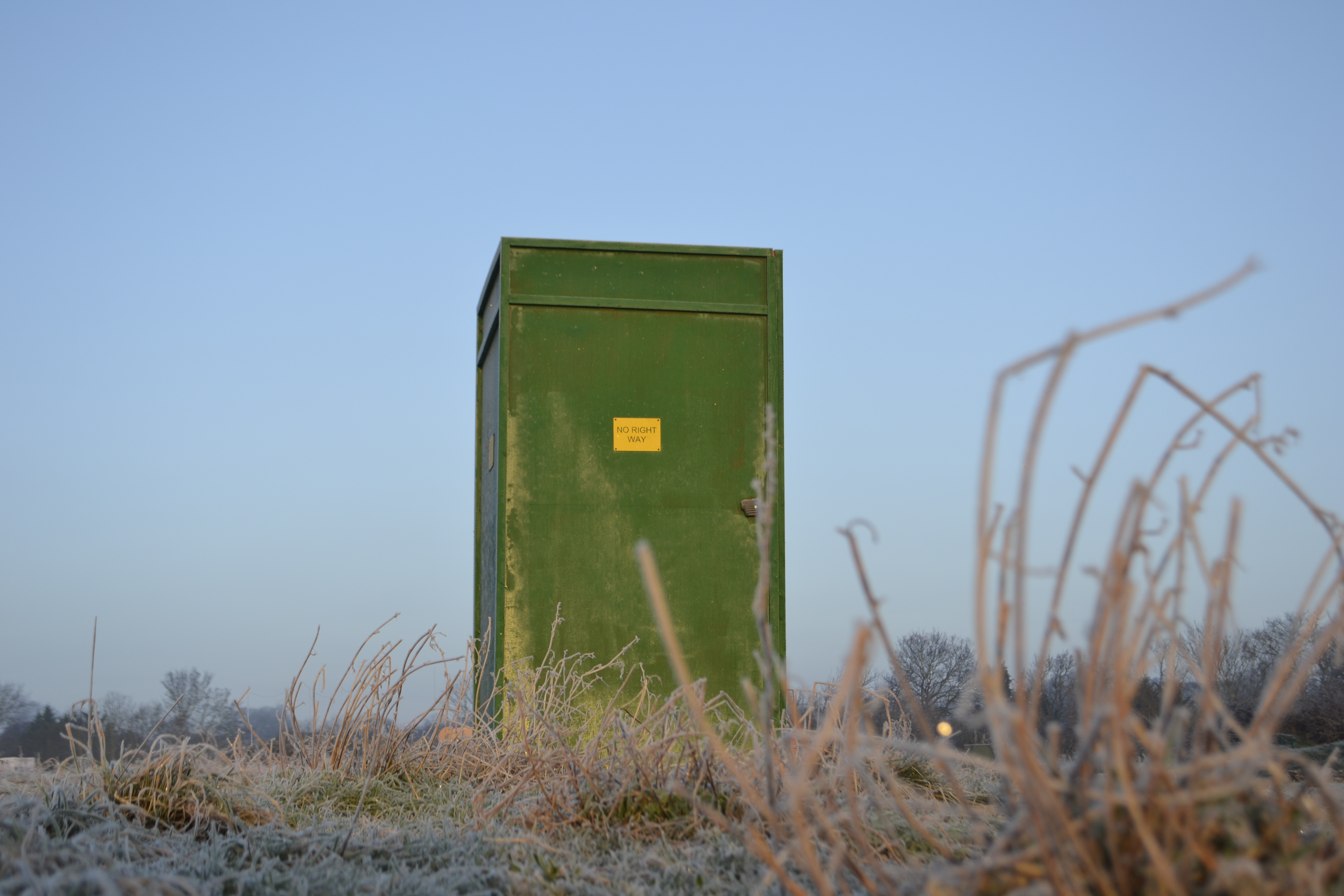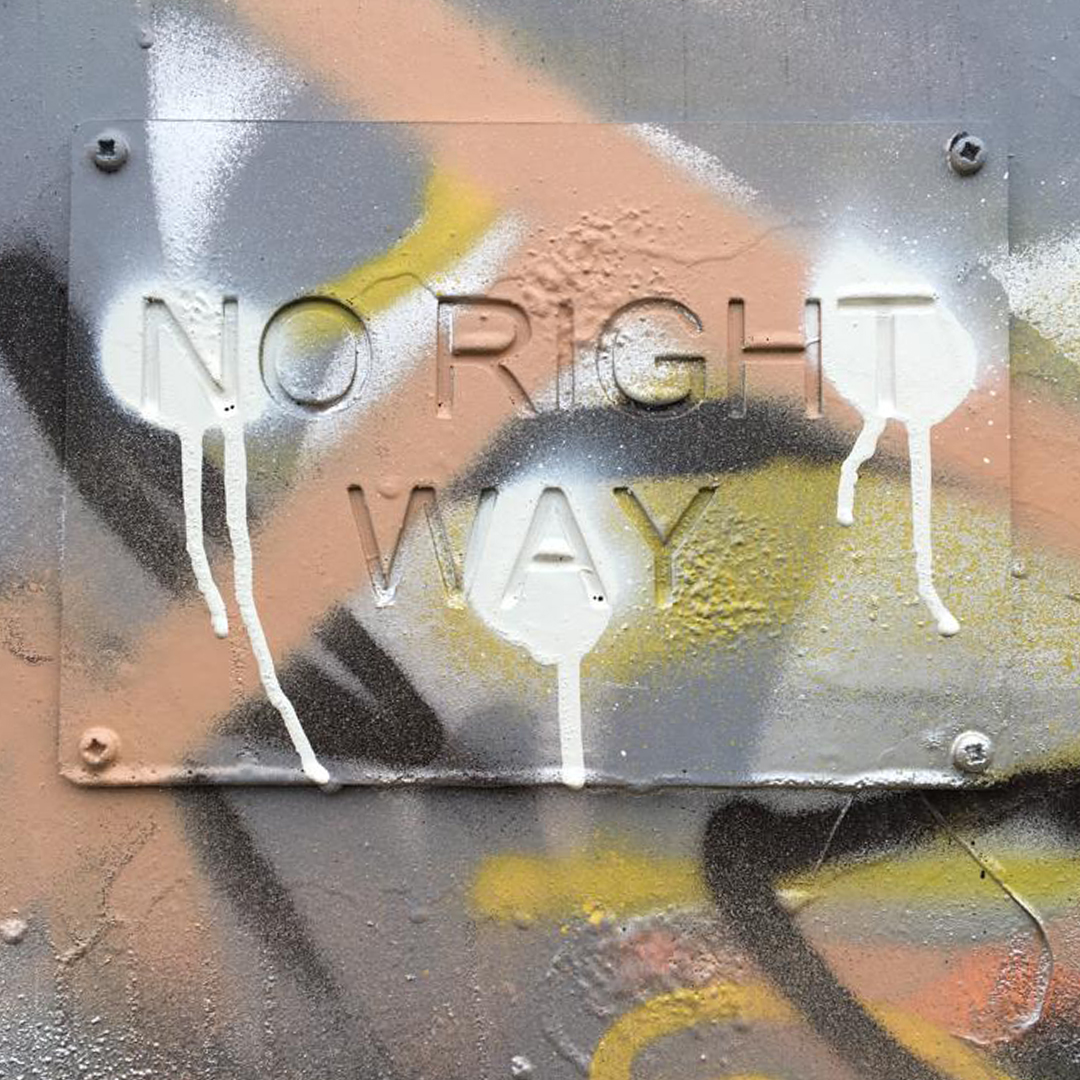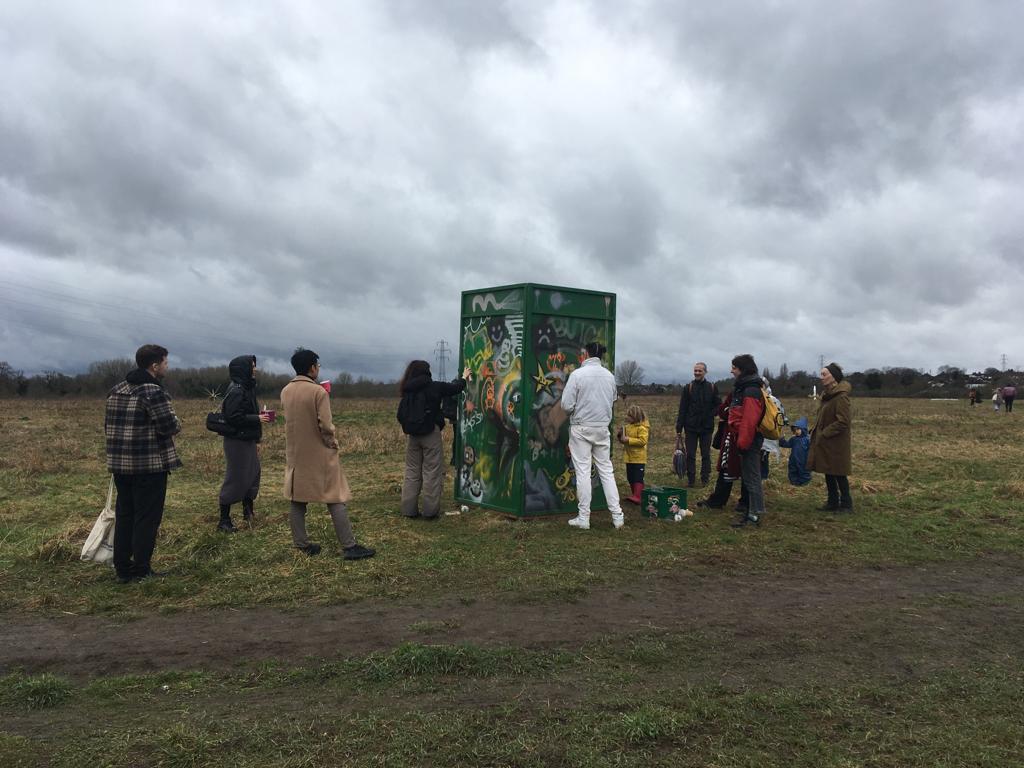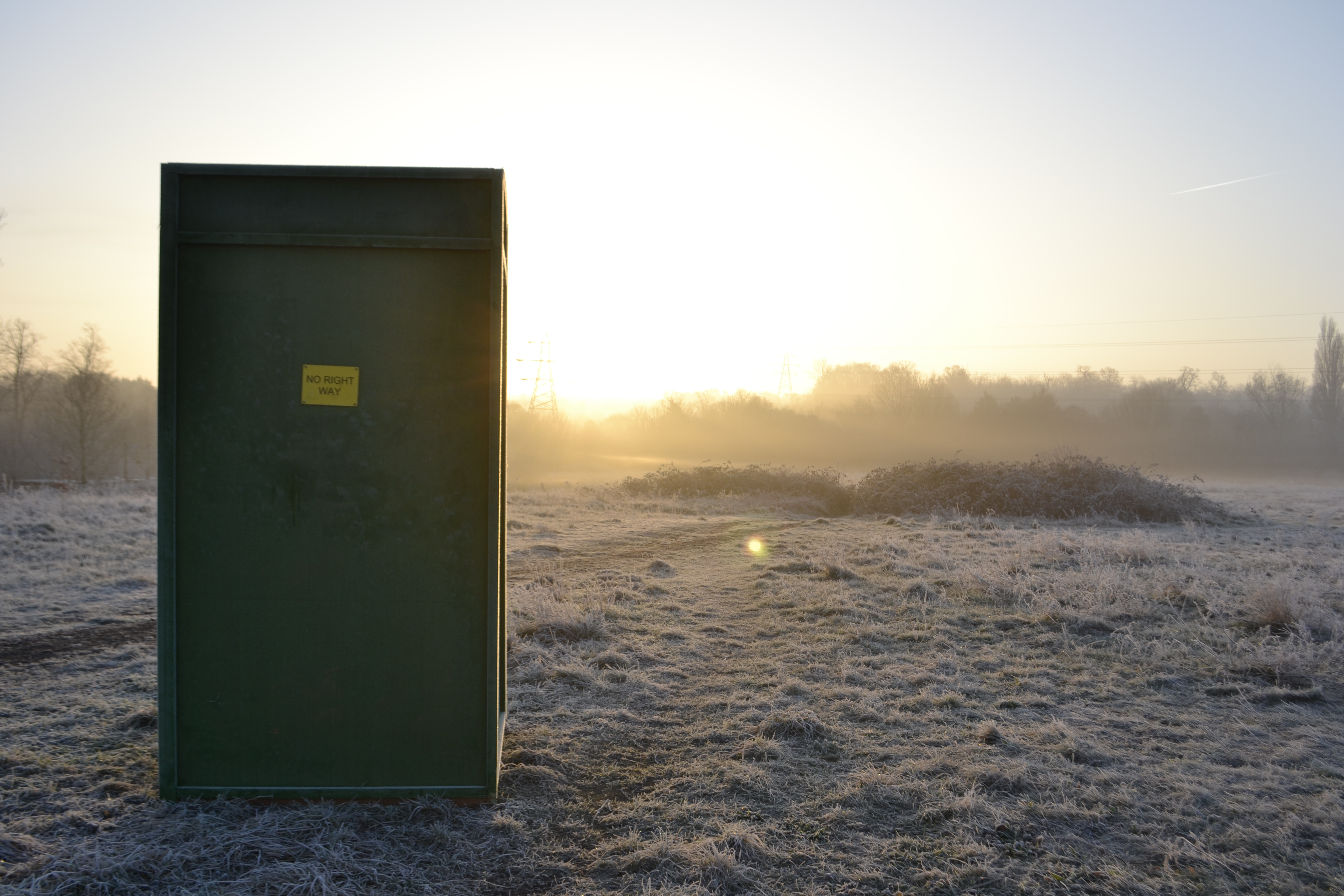 Photographs by Fredrix Vermin, Gallery No.32 and Visitors
"This show presents a radical idea. That viewing sculpture in a field changes how you engage with art, politics and the problems steadily arising from the growing global state of permacrisis. Outside of the buildings, the rule book is different. 'Please don't touch the artwork' is out the window through and through. Windows are out the window for that matter, along with the walls." – Meg Stuart, Gallery No.32
'No Right Way' looks into publically accessable private land, the privitisation of public land and all the shades of Grey that exist in between.
A plinth sized structrue inspired by hoardings that are often used as barries to the edgelands yet to be developed that exist inbetween the sanitised and established parts of our cities. Visitors were encouraged to get involved in some Democratic Destruction of the work through the use of spray cans.
The imagery began clear and figurative in a typical form seen from can art and ended up as a homogenised gacky mess."
- Fredrix Vermin, edited by Gallery No.32
WINTER SCULPTURE PARK 2023 at Gallery No.32, Bexley opens 18th February – 29 April 2023.
Winter Sculpture Park is an annual exhibition of contemporary sculpture and public art. Explore the work of over 40 artists as we transform 4 acres of disused farmland into London's largest FREE Sculpture Park.